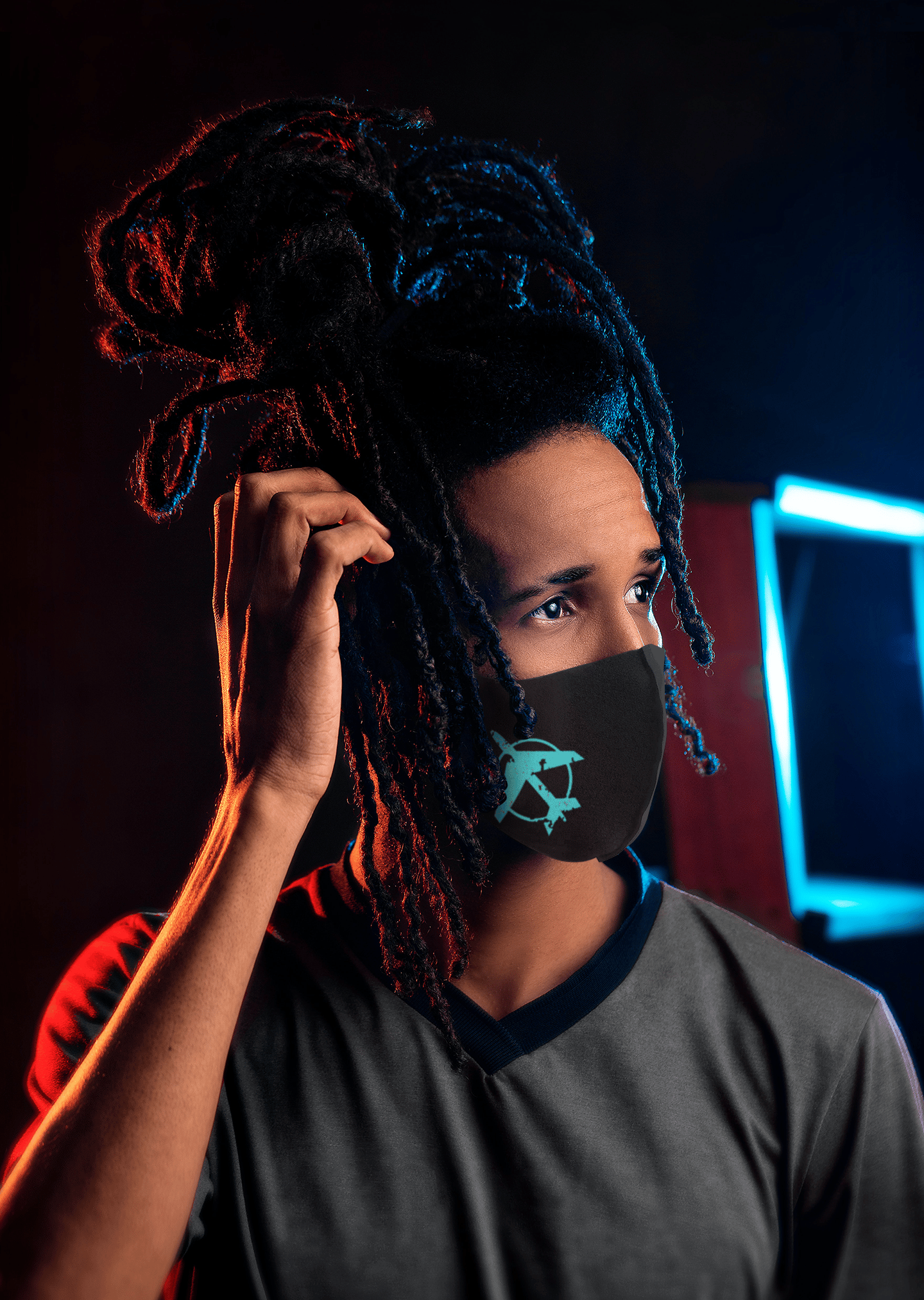 NOMADNESS Logo Face Mask
From everyday to every plane! Let them know what Tribe you're with.
Comfortable Ear Supports
A Premium High Quality Face Mask
Outer Shell: 95% Cotton 5% Spandex
Inner Lining: 100% Cotton
THIS MASK FEATURES:
Washable and Reusable (Hand Wash Preferred)
Easy to Wear and Comfortable
Rear Pocket for PM2.5 Filter
Unisex Fit - One Size Fits All
NOTE: Face Masks Can Be Effective To Help Protect Against Certain Airborne Dust, Allergens, Smoke, Pollution, Ash, Pollen As Well As The Spread Of Oral Liquids.
Protective masks will only help prevent and not guarantee protection from contaminants. Caution and common sense must always be used.