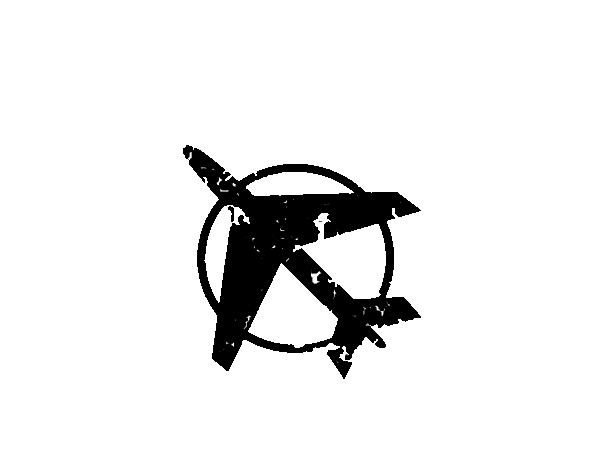 NEWBIE PACK ADD ON
Formerly, you could only get our Nomadness newbie pack with select t-shirts. Now, we've made it so that you can add the newbie pack elements to any order you have.
Newbie pack includes:
1 Luggage Tag
1 White Nomadness Membership Card
Please allow 3-4 weeks for delivery.