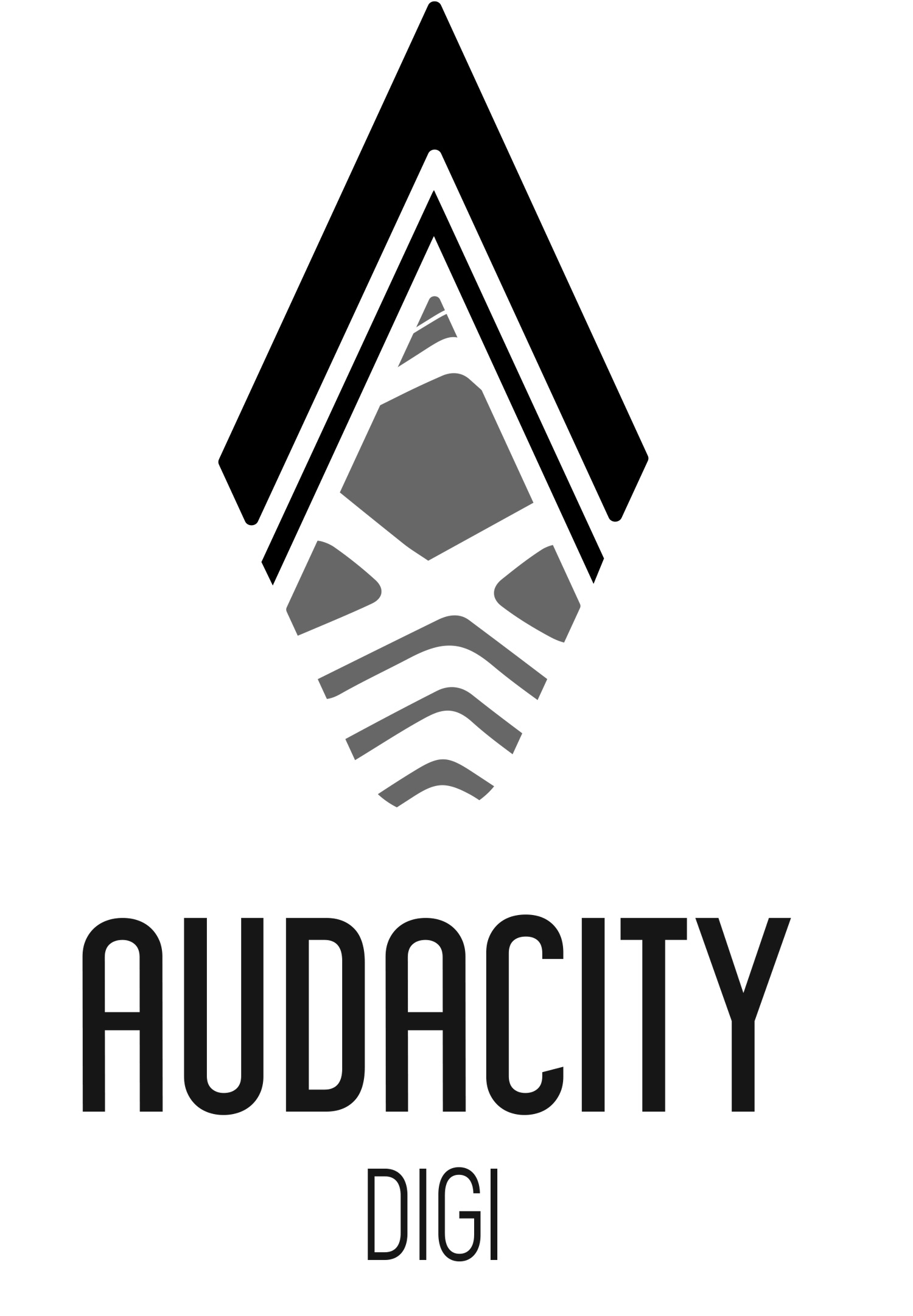 [ DIGITAL PRODUCT ] AUDACITY DIGI VOLUME 2 FULL EVENT PLAYBACK
Link Access Sent Via Email
AUDACITY DIGI is the online festival series pivot that NOMADNESS launched in answer to COVID 19. It is the only festival in the United States that is dedicated to travelers of color.
Our first DIGI festival attracted 448 attendees, from 24 different countries.
This purchase, will give you the full 7 hour festival playback file emailed directly to you.
The verticals of DIGI Vol 2 were: Investment, Creative, Community
Panels and Workshops Includes:
Investing Abroad
Expatriation and Travel Influenced Business Decisions
Tiny Home Truck Living
Allies Panel
LGBTQIA Travel
Cross Generational Travel Panel
and more...