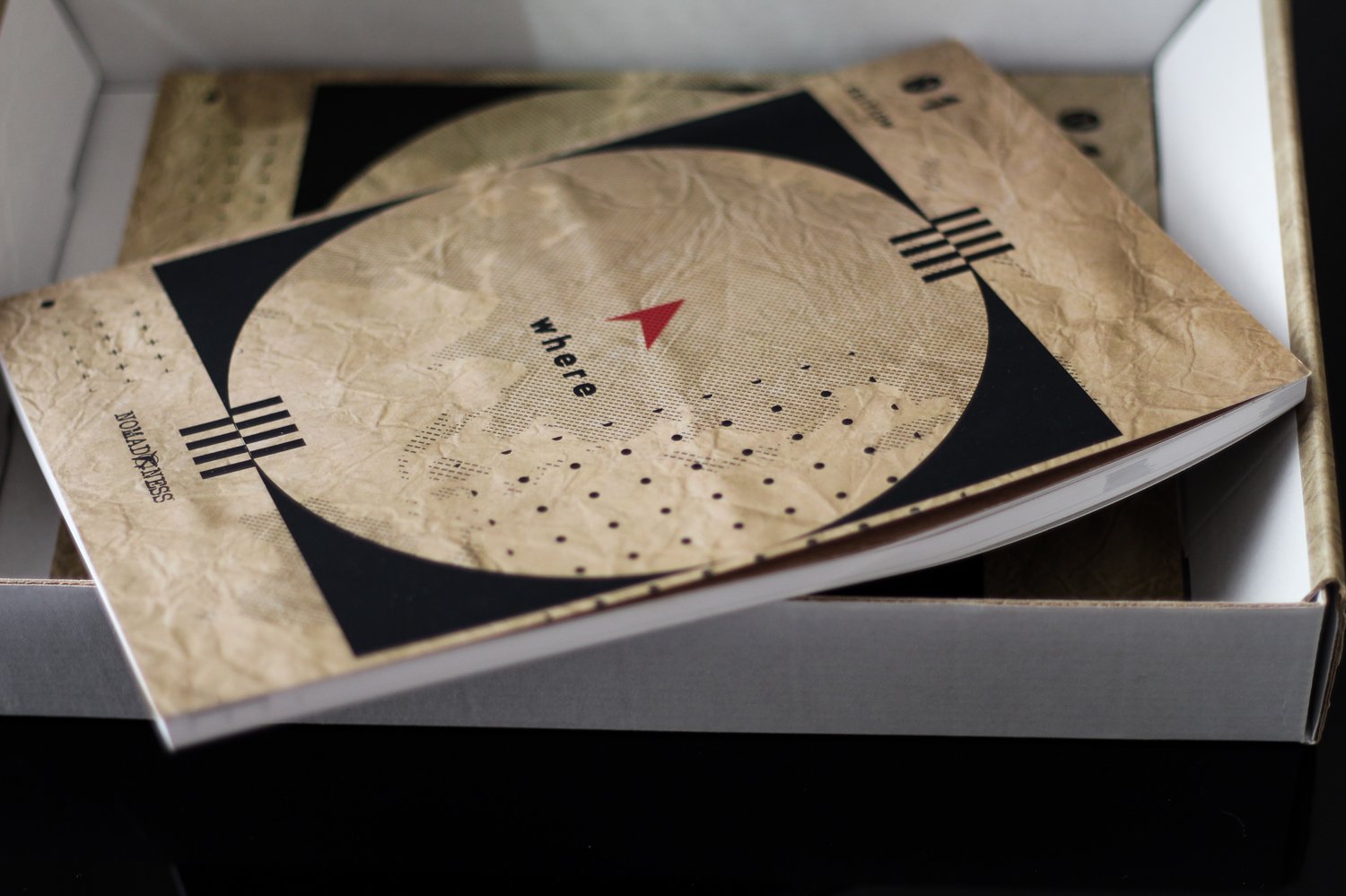 where. Journal for Travelers
NOMADNESS' where. campaign is for the avid traveler seeking their next moves. Whether at home reminiscing about trips of the past, or on the road, trying to hold onto the present moments this journal is for you.
Includes:
World map coloring pages
Trip packing lists
Blank 12-month calendars
Journal writing pages that include slots for locations
and more...
*PLEASE NOTE: Shipping can take up to three weeks with coronavirus delays, if not in stock immediately.