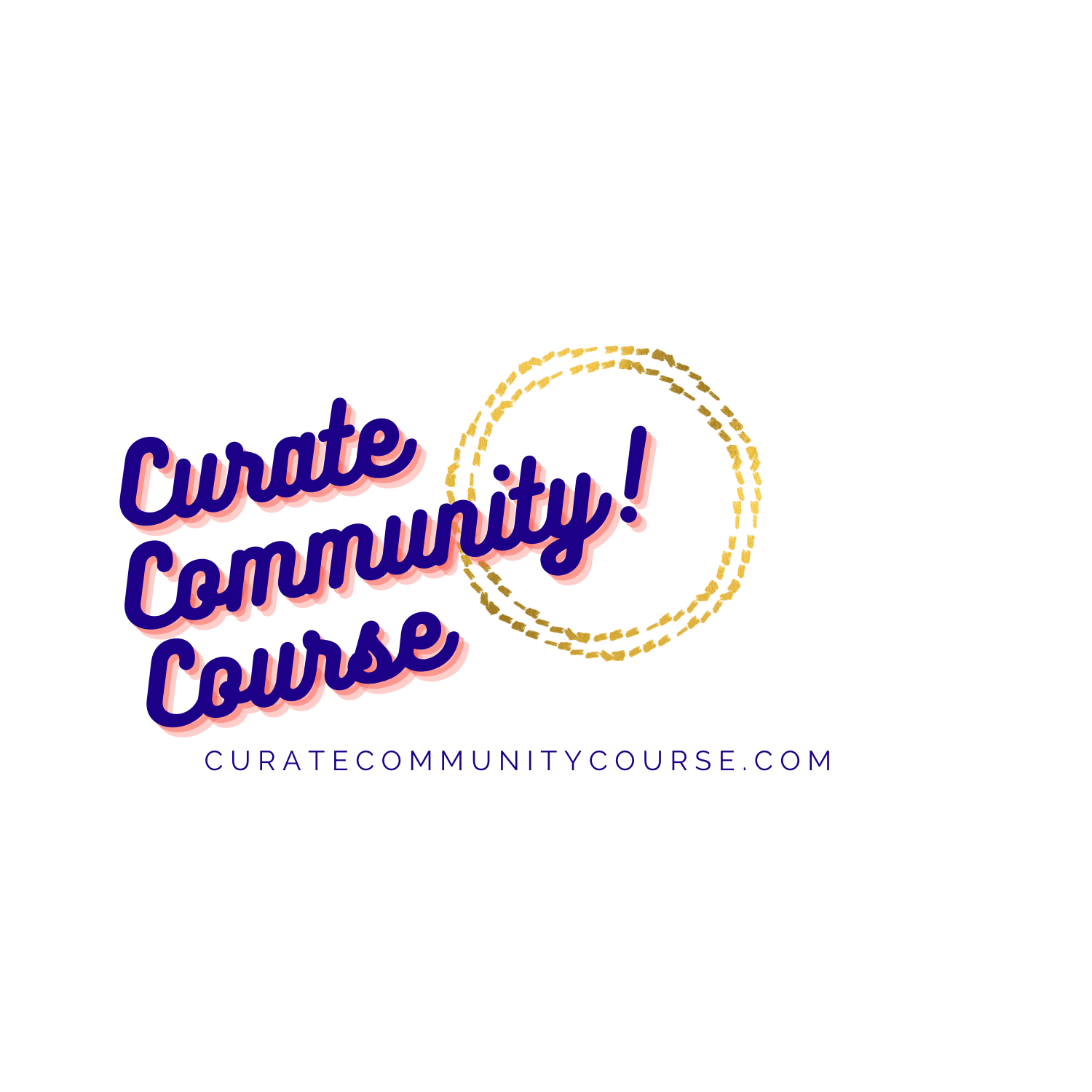 [DIGITAL PRODUCT] Curate Community Course Pre-Sale
** COURSE DELIVERS TO YOUR INBOX ON DEC. 18th!! **
Black Friday Sale pricing ends on Sat. November 28th 11:59pm EST
Price goes up to $675.
Our Founder and CEO, Evita Robinson has brought together a decade of experience in the international community building + travel sectors to launch her Curate Community Course. In the 4 Terminals, she expands on the four most important pieces to building and monetizing your own Tribe.
The Event - COVID proofing + customizing online live streams and meetings on the cheap!
The Story - The elevator pitch, the deck, and the skills to network your way into press
The Data - Lucrative and essential. Data is the long game on getting all the intel you need on your community, to best serve them and to teach the industry how to best catch their eye
The Community - It's all about the people! How to get them? Where to find them? What best platforms to build out on? Evita also breaks down team building aspects in this Terminal.
For more detailed information on the course, visit: https://www.curatecommunitycourse.com/signup